Rethink Next is a California non-profit corporation whose dream is to help us grow and expand create robust local creative communities . . . together.
2020 and 2021 were powerful opportunities, which we shared with the Amplify Music Virtual Conferences, podcasts, and its YouTube Channel.
For 2023 and 2024, we are exploring how we can Rethink Place — how we can rethink the Where of creative work in both our local communities and in our global and virtual Spaces.  How do local creative communities thrive?   Do we need single-purpose locations?  How do we regulate and encourage shared places and hybrid spaces? How do communities look toward desired Futures together? 
For more information, please reach out to collaborate@rethinknext.org.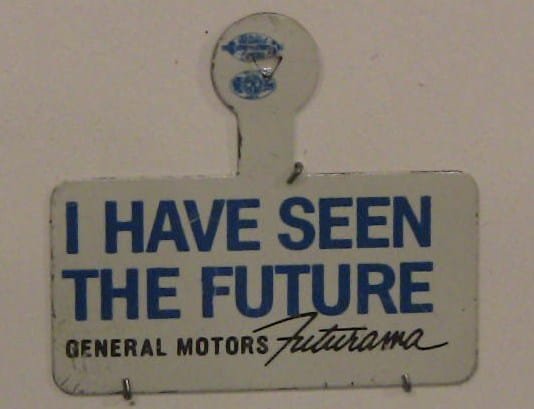 About Rethink Next
Founded in 2018, Rethink Next has been building programs for local creative industries leaders to co-create futures together — building support together for local change.  In 2019, in conjunction with the UCLA Center for Music Innovation, our Executive Director created a series of programs across Los Angeles helping local music community and organizing groups explore what may be possible futures and trends of live music in Los Angeles.   In 2020, these events grew into Amplify Music, which we continued as Amplify Music 2021 along with continuing interviews in other cities and regions facing other questions to help nurture local change and positive futures.